The Master Collector ("MC") has been collecting since about the age of 5. A self-described "Lego Addict", he can scarcely visit a store without checking out the Lego selection and has to be constantly reminded that there are expenses other than his addiction. His first set was "probably a castle set" but his favorite theme is Star Wars.

The Master Organizer ("MO") isn't quite as obsessed with Lego but she sure knows her stuff! Plus, she's really good with inventory and organization (something the MC sorely lacks). Her biggest responsibilities include attempting to reign in the MC's Lego spending, convincing him to part with his sets "for the right price" and ensuring sealed sets STAY sealed. Her very first set was Atlantis 8056 Monster Crab Clash but her favorite theme is Harry Potter.

follow us: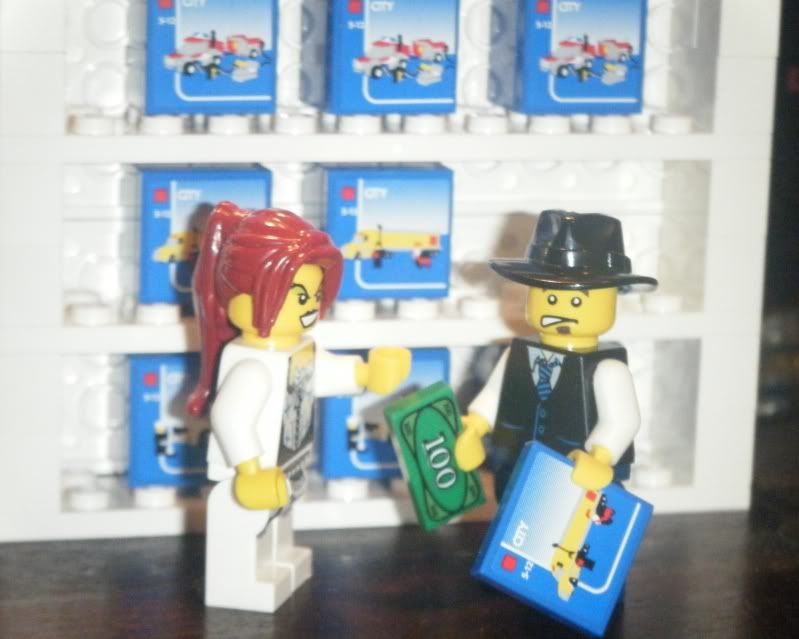 This page has been viewed 3528 times.