Build, render, and create original creations and instructions with Studio. Learn more
What's new
Mosaic your moments
You can now import photos into Studio to create a mosaic version of your moments.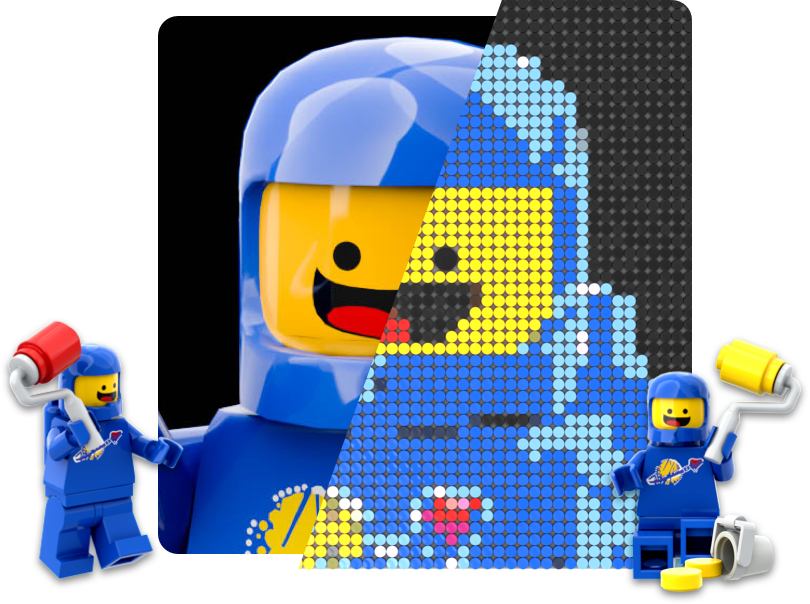 Start with any image
Creating your own masterpiece is just a few clicks away. Download the latest update to try Mosaic today.
Let's Build Together!
Connect and build with your friends, wherever they are.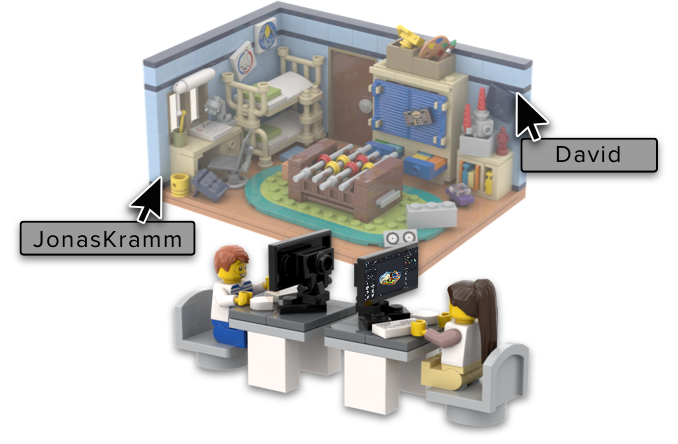 All you need is a BrickLink ID.
No need to be on the same Wi-Fi network anymore.
Host or Join a session with just your BrickLink ID.
Create brick sculptures with just a few clicks.
Select any 3D model to import, Studio will do the rest.
Any size and brick combination you want.
Your wish is Studio's command! You can change size, brick combinations, coloring options and more. Check the preview - and if you like it, import!