Hey BrickLink Community!
I'm Nick from Los Angeles CA,
I Have been a HUGE Fan of LEGO since a kid.
I Love Collecting, Buying And Reselling LEGO
My favorite LEGO Theme is The Wild West and or anything Western Related
So Check Out My Shop, I will be adding New and Used Parts Daily!!

Follow Me on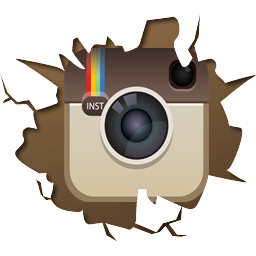 This page has been viewed 682 times.